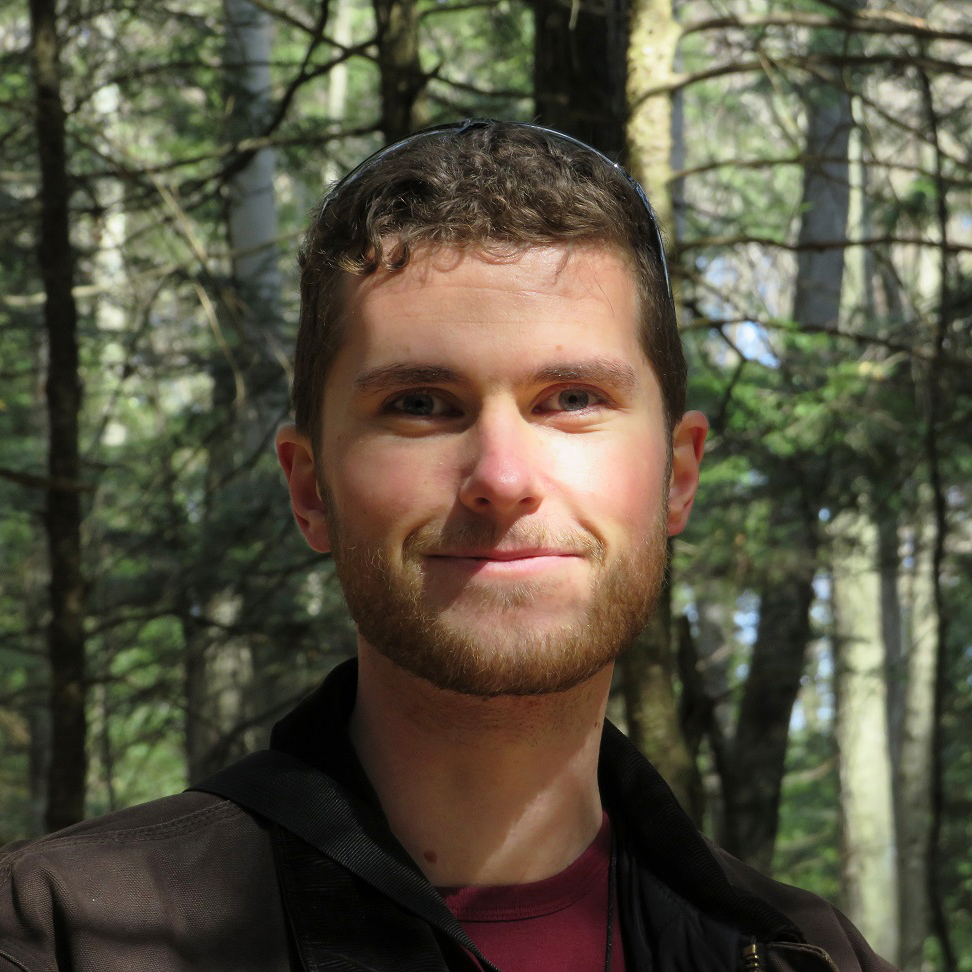 Hello! I am Mason Willard, 20 years old, and I have been a member of Stowe Farm Community for 9 years. Today I would like to tell you about the upcoming Crafts of Colrain Studio Tour on November 14th and 15th and my participation in this annual event through my StormBringer Photography.
I began expressing an interest in photography around the age of 16 when I took a homeschool class on the subject. During the class I explored photography through learning how to use manual settings, common ways to frame a photo (e.g. the Rule of Thirds), and training my mind to find ways to make anything look interesting on camera be it a few leaves, a clump of grass, or a rippling pool of water.
I was then inspired to explore the nature settings around my home and hike all across the acres of land owned by Stowe Farm Community. The various habitats, from Kennedy Ridge to the meadows and river, have provided opportunities to photograph both flora and fauna including my recent passion for birds and specifically ravens and blue jays. All of this has evolved into my creation, in April 2019, of Stormbringer Photography in which I made my work public. I now share my love of nature and photography through my online presence @stormbringer.photography on Instagram. My work is also available as prints, cards, and other items at fineartamerica.com by searching "StormBringer Photography".
I became connected to Crafts of Colrain, a town wide event, when I visited the local artisans in years past through the studio tour and enjoyed seeing the variety of work by the many artists. I was inspired by friends like Jen Kapitulik of Rag Hill Farm and Justin Korby of Stoneman Brewery and thought it would be a good fit for my StormBringer Photography as well.
Crafts of Colrain has been an annual event in November for over 15 years, bringing visitors from all across New England to see the natural beauty and charm of rural Mass and to promote supporting local artisans by buying locally made goods including fiber arts, woodworking, pottery, photography, and more!
During a typical year the artists let the public into their studios and workshops to sell their wares and give demonstrations. However, as with all things in 2020, COVID-19 has required us to change the way we operate and for the first time ever the Crafts of Colrain Studio Tour will be held online. Some of our members may offer an outdoor setup for people to visit although that is still to be determined and you should check on our website  closer to the date.
Reminder: This event  takes place on the weekend of November 14th & 15th, 2020.
Please pass this on and follow us on Instagram @crafts_of_colrain for more updates and information!