This is not a painting! We are so grateful to live in this beautiful spot on the planet. Thank you,…
Many hands working in the community garden.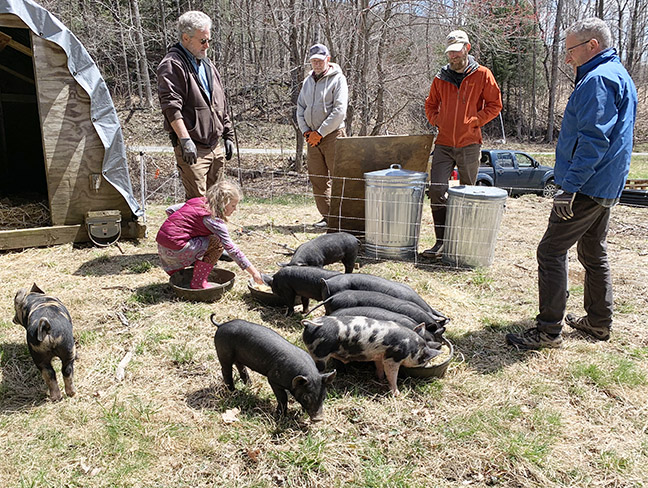 The Stowe Farm Pig Club is thrilled with this year's pigs. They are spunky and so sweet. The watering system works well, especially using the…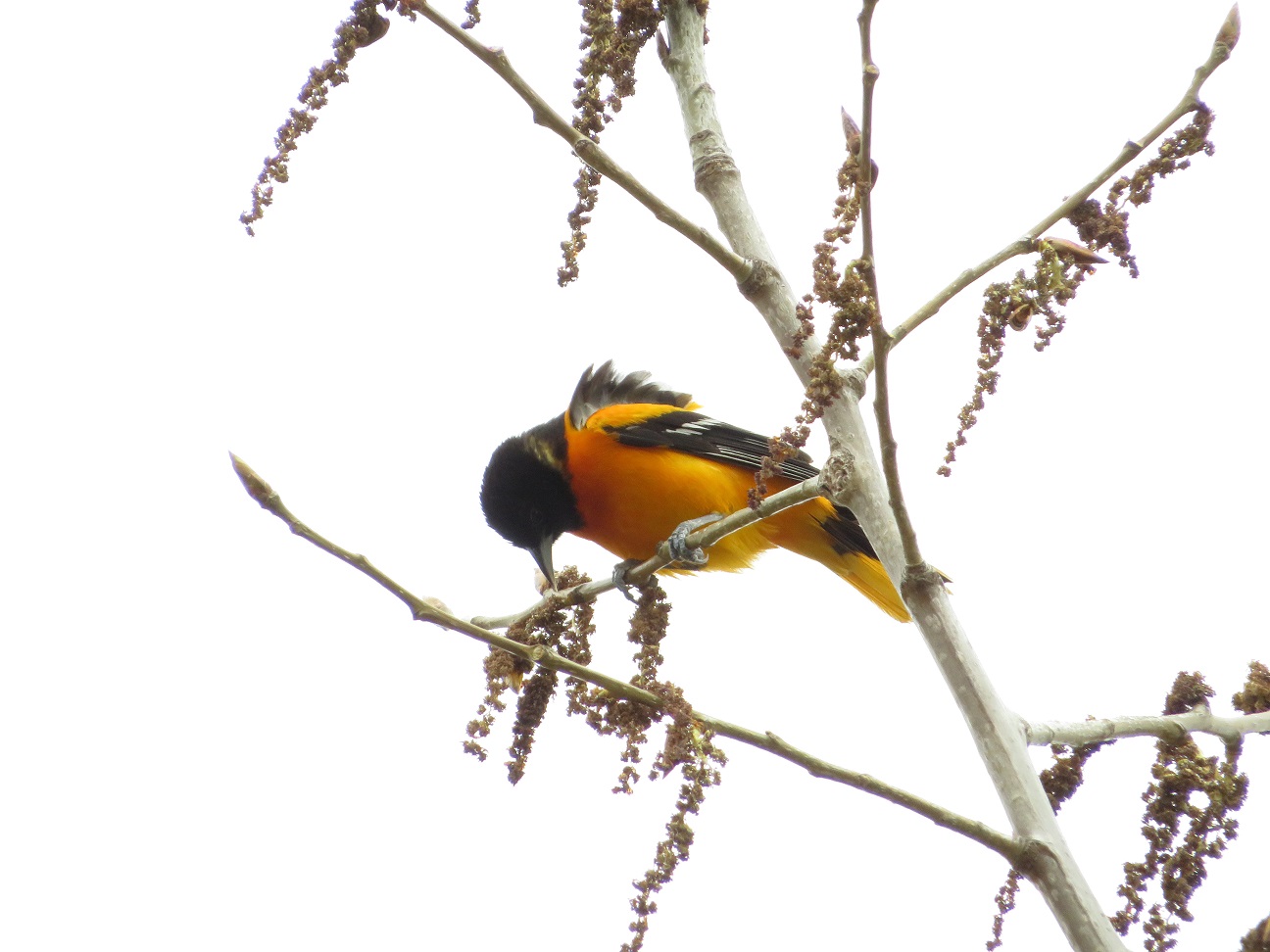 Here are some birds and bees from Mason's nature photography collection, Stormbringer Photography From his Facebook: Surprise! The Baltimore Orioles are back! I quickly realized…
How sweet it is to hear Ezra Rudel's Coltrane in Colrain in the Cold Rain coming from the Stowe Farm greenhouse. What a gift! You…
ForTheBirds The birds love Lynn in the winter!
Order here for Roadside Pickup In Colrain, Massachusetts at 168 Ed Clark Road Working the land since 1972, it has been our goal to produce…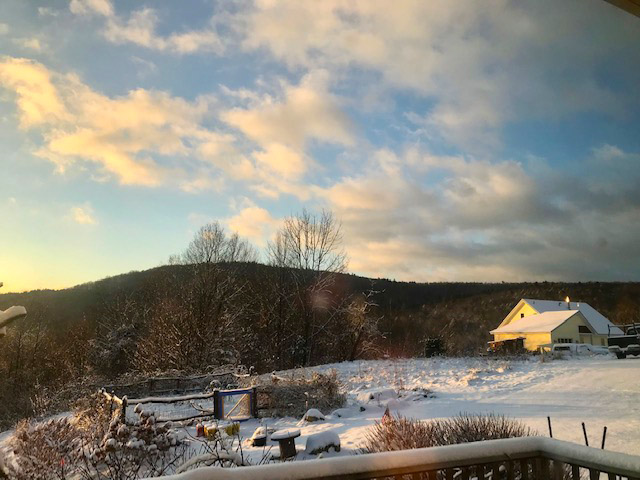 We asked folks here at Stowe Farm to send inspiration for 2022, and here's what we got: …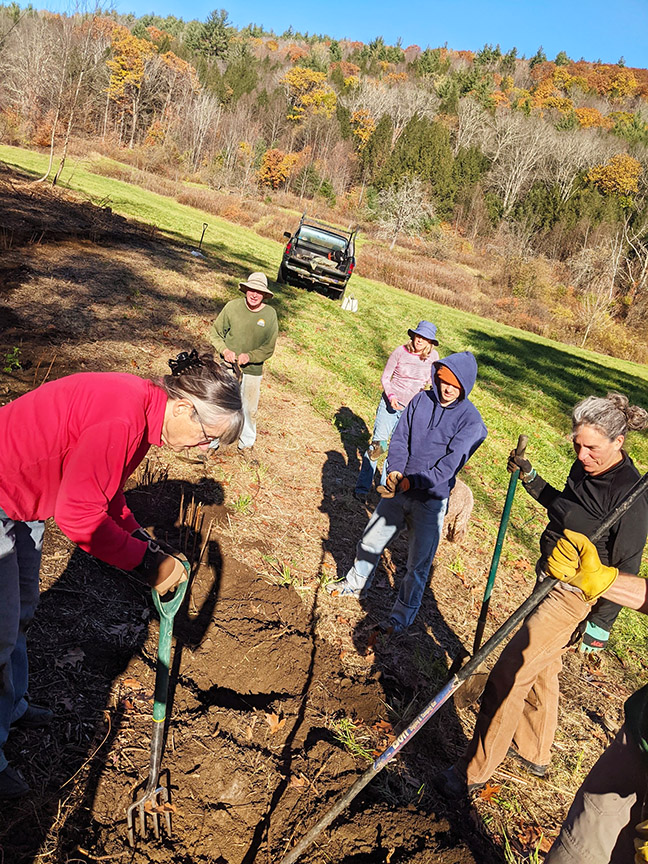 We are growing, and what a difference more helping hands made last weekend. On a stunning November Sunday Stowe Farm Community members came together to…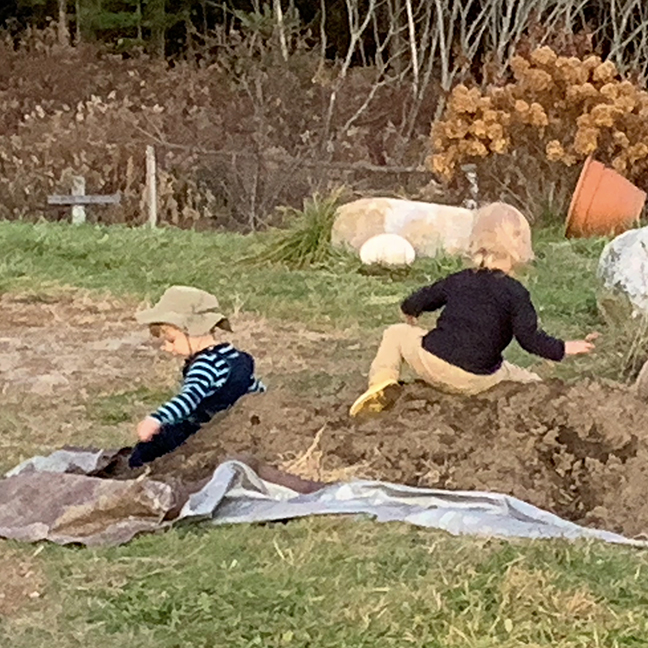 The boys could have spent the whole day in this pile of rich brown earth. There was a Stowe Farm…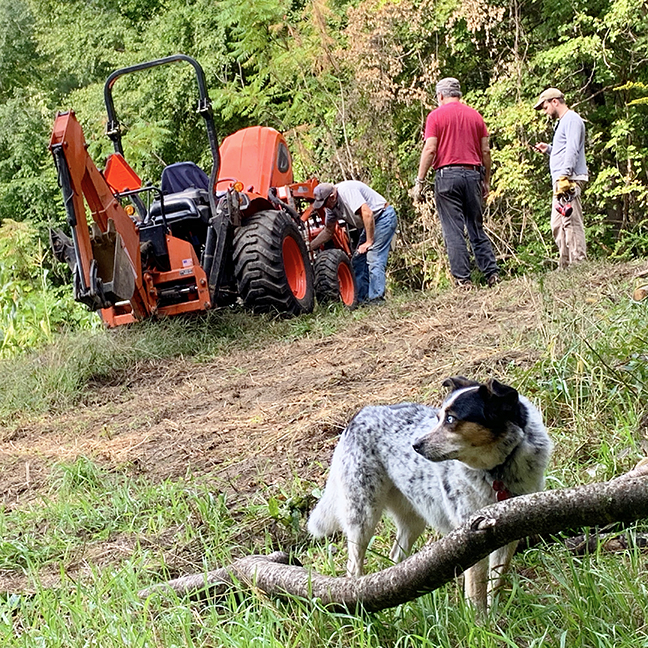 How exciting that the first steps to build Tim and Anna's house are underway! We can't wait until they are…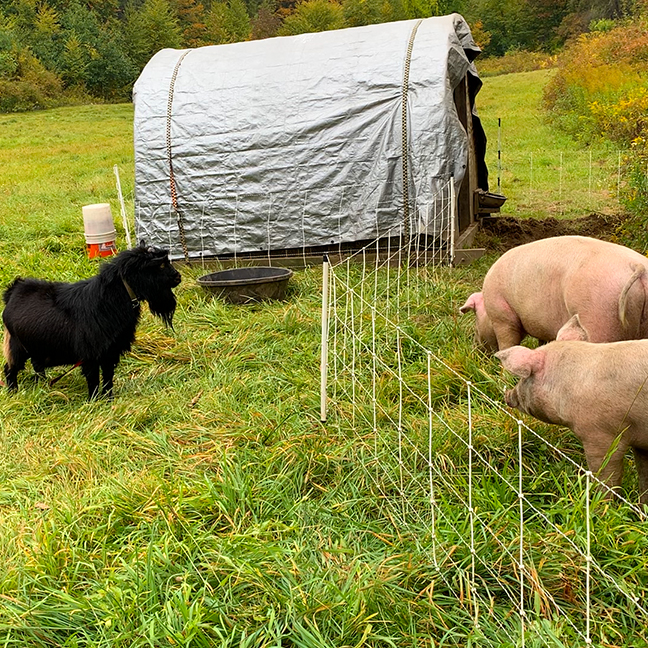 The goats and pigs do entertain each other. We move the pigs often, but on Saturday we moved them and…