Currently there are:
• Three building lots, starting at $115k (includes 80 shared acres, tractor, greenhouse, truck, and other equipment and infrastructure).
• The houses are sold, but one is available for short term rental until July.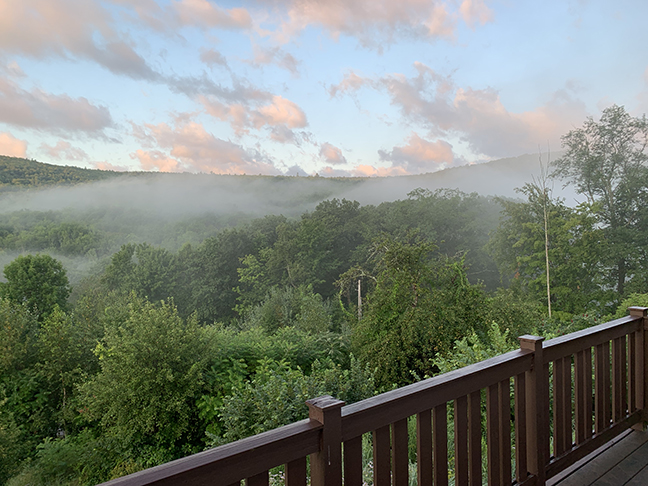 Contact us for questions about Stowe Farm. We will help you discover if our community is a good lifestyle for you and your family, schedule a visit, and help navigate the steps to moving here.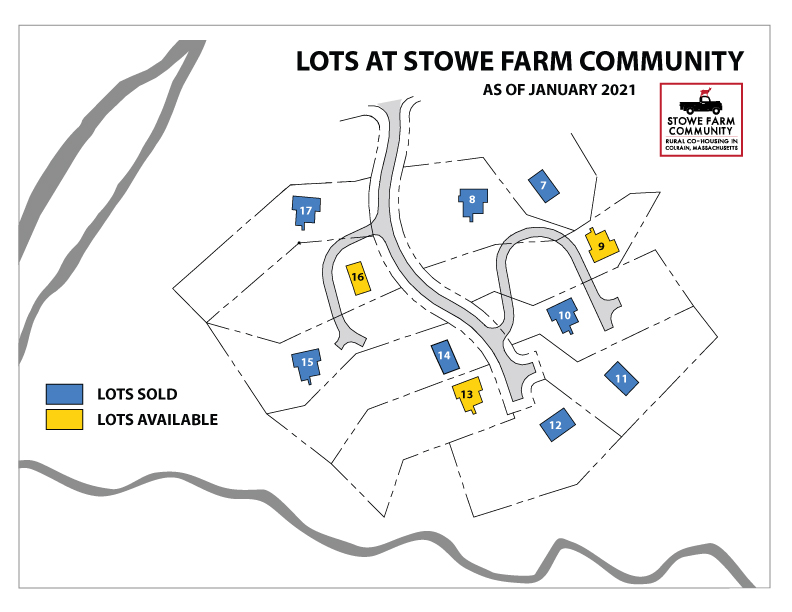 RENTAL*
The owners of the house for sale are offering short term rental. If you are considering moving to Stowe Farm Community, this is an opportunity to be here, and as Jim says, kick the tires. You can see if we are a good fit and if you want to build a house and call this home. The best way to experience cohousing is to join us, in the spring, for distanced coffee klatches, gatherings, potlucks, and work parties.
Email us here.