Currently there are:
• The final two building lots for sale at $115k and $130k.  The more expensive lot includes a well.  Note that lot pricing includes 80 shared acres (open land and forest, parts of two ridges and crossed by two brooks and a river), a tractor, greenhouse, truck, and other equipment and infrastructure.
•  Short term rental may be available for those interested in considering joining the community – please contact us here.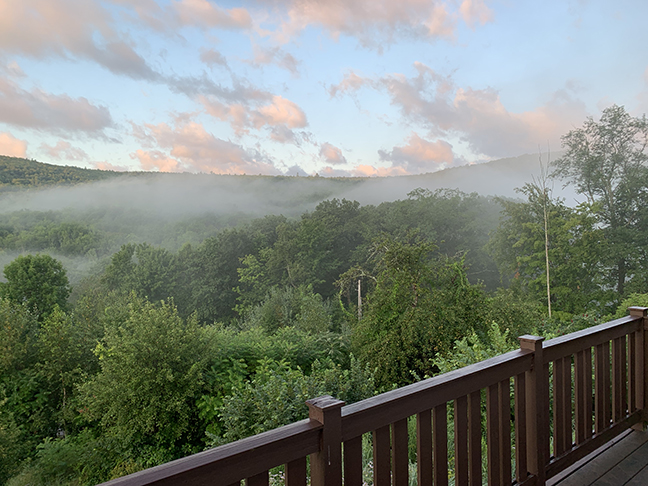 Contact us for questions about Stowe Farm. We will help you discover if our community is a good fit for you and your family, and help you navigate the steps to moving here.