Cohousing is social security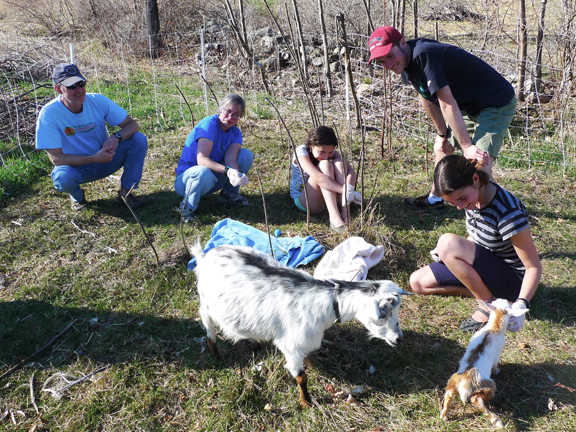 Adults who are more socially connected are healthier and live longer than their more isolated peers, and social disconnectedness and perceived isolation seem to be independently associated with lower levels of self-rated physical health.
However, many of us find it gets increasingly difficult to maintain a sense of connectedness. Marla Paul describes the problem well in her book The Friendship Crisis. "Simply put, we're on our own more often now. The old structures don't function the way they used to. We hurtle through life and don't have time to get to know the people on our block. Many of us are flung far from parents, siblings, and cousins. Work friendships fracture as companies slash budgets and employees, and more people are isolated in home offices as telecommuters or in home-based businesses. Even marriage is a wobbly source of both companionship and social webbing. … Clearly, we need to craft our own tribes."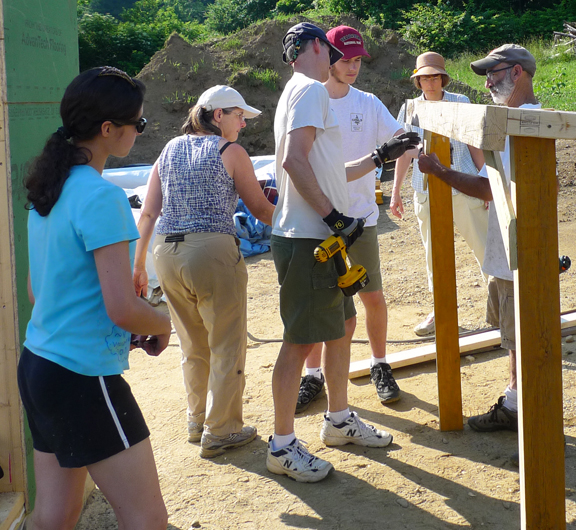 Cohousing is an answer to this need for social webbing. Originating in Denmark in the 1960s, interest in cohousing worldwide has surged in recent years, a trend driven by folks seeking a downsized, community-oriented and environmentally-friendly lifestyle. Cohousing is also gaining traction among millennials as they search for a better way to raise their children.cohousing has become popular in both Europe and the United States over the past two decades. Nearly 200 cohousing communities exist in the United States today, ranging in size and shape but nearly all premised on the belief that people are happier, healthier and more resilient if they live in community.
Some of the experiences of living in a neighborhood or a condominium or other shared living situations are applicable to cohousing. But cohousing adds specific organizing principles, goals and characteristics that are designed to enhance the community aspects of living together, similar to a small village or a group of extended family members.
People are choosing cohousing for many reasons but we have found, without overly generalizing, that people who became members of Stowe Farm wanted to be better heard and understood and were looking for a place to live that strives for cooperation and support. And all of us have felt the benefits from meaningful daily social interactions and connections that have been proven to improve happiness, health and increased longevity. Why not deliberately live in communities that are safer, friendlier, and healthier?