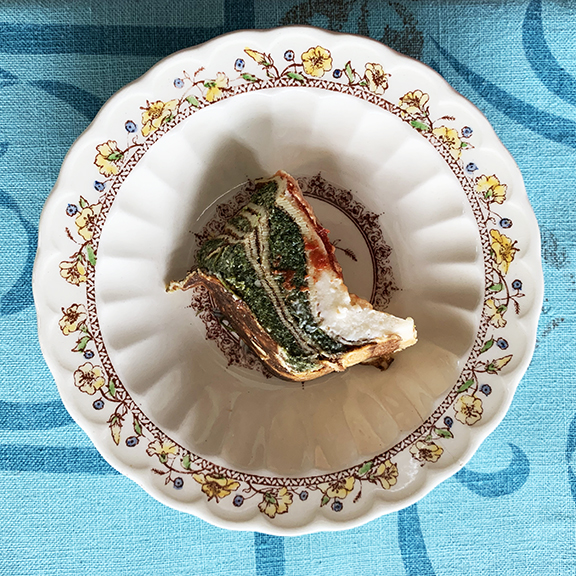 To bid our friends, Jessica and Sean, a buon viaggio for their honeymoon in Tuscany, several of us made Tuscan dishes. Haynes made this unbelievably creamy melt-in-your-mouth dish. He made Florentine style Crespelle stuffed with ricotta and spinach and covered in bechamel. Crespelle are thin crepes that are usually filled then rolled or folded and baked.
This is a meal that should be enjoyed with wine, good friends and, of course, talk of Italy. And we did!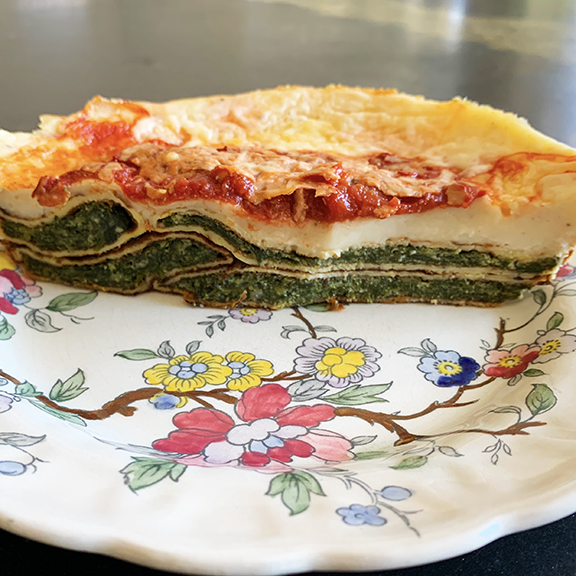 Stay tuned for Recipe!