Local heroes
Our deepest gratitude to those who are providing essential services and all levels of medical care. Just to name a few, Colrain's Emergency Preparedness Team (EPT); our amazing library; and our little but mighty town newspaper, Colrain Clarion.
Our State Senator, Jo Comerford, is a tireless and brave champion who are works hard for us. Community Mutual Aid is about forming neighborhood pods. Besides her awesome online yoga, Kate Pousont, of Shelburne Falls Yoga put this thoughtful list of community resources  together.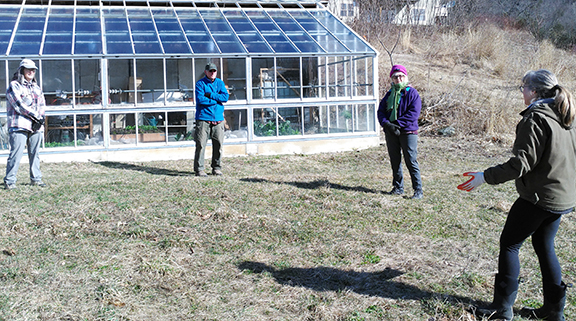 Although Stowe Farm Community will not be scheduling visits until further notice, please keep safe and stay in touch.